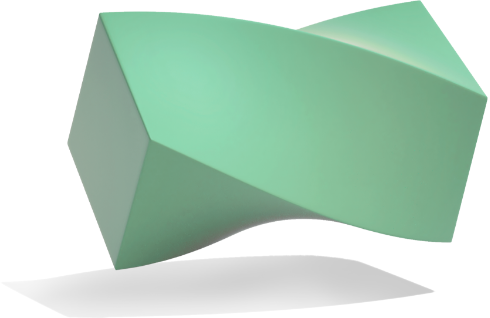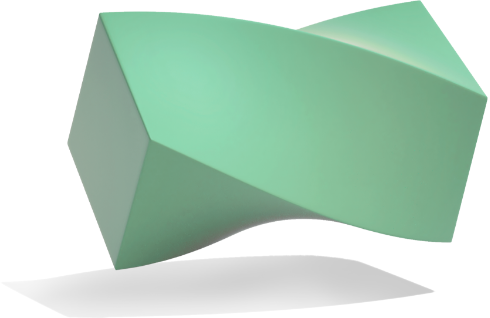 A solution that adapts to your needs
Create a single reliable point of contact to manage all your relationships, impacts, services and inventory. Leverage a full-scale configuration management database to keep a clear view of users and IT assets.
With C2, it's customizations galore. Implement best practices rapidly to improve agility, drive change management and reduce downtime.