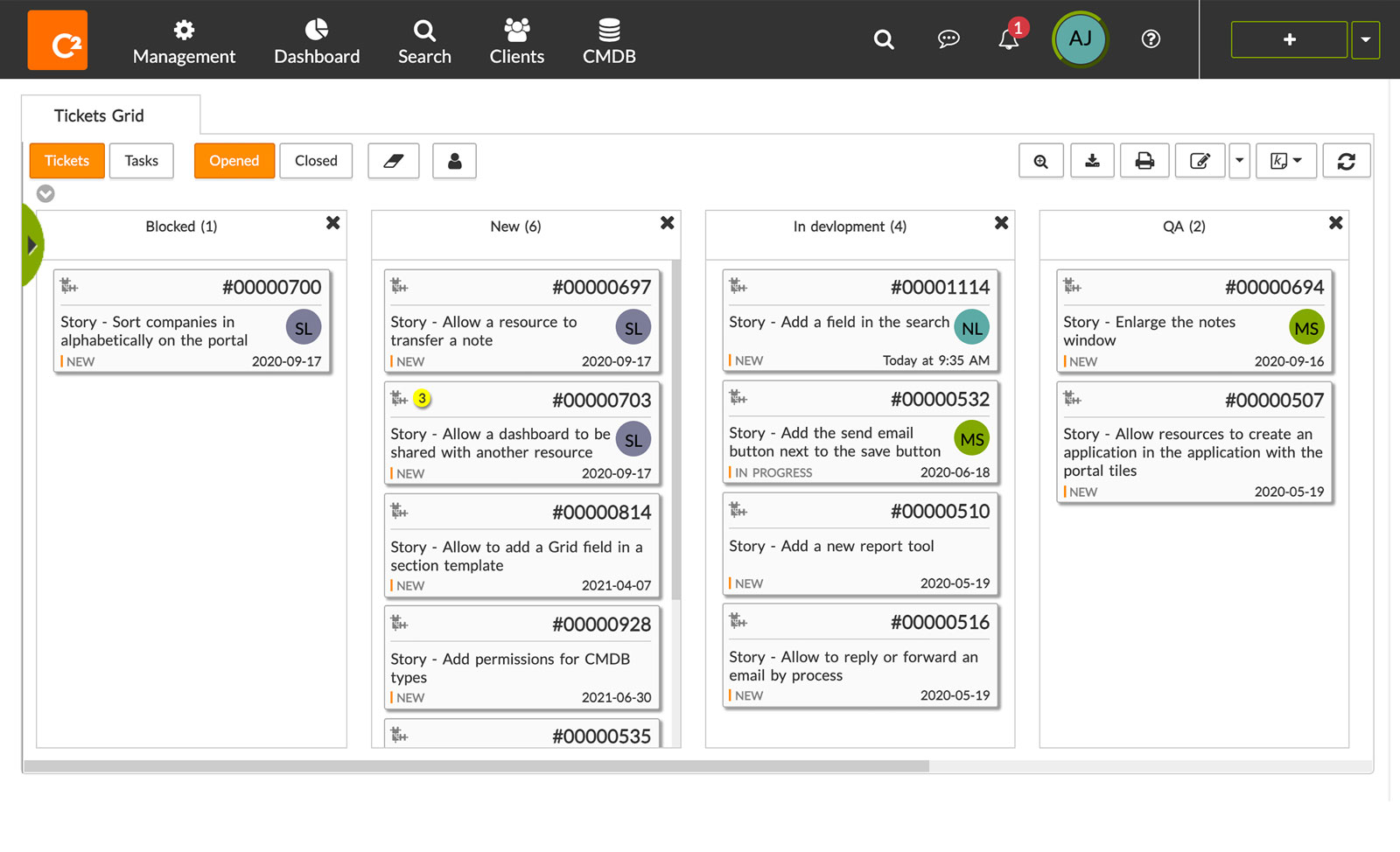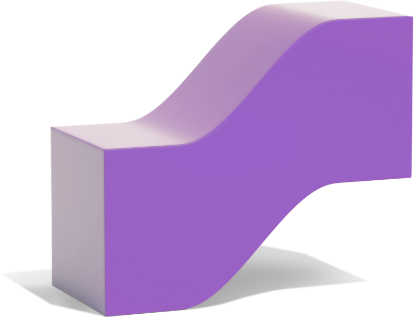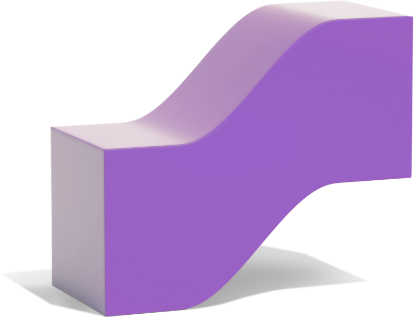 Do more for essential business areas
Easily synchronize customer information, collect inventory, or connect to popular apps. C2 allows you to call a wide range of applications and systems. Communicate critical information automatically through these application bridges.
With a shorter integration time and training than the competition, C2 will give you back the power to focus on what really matters for your business.