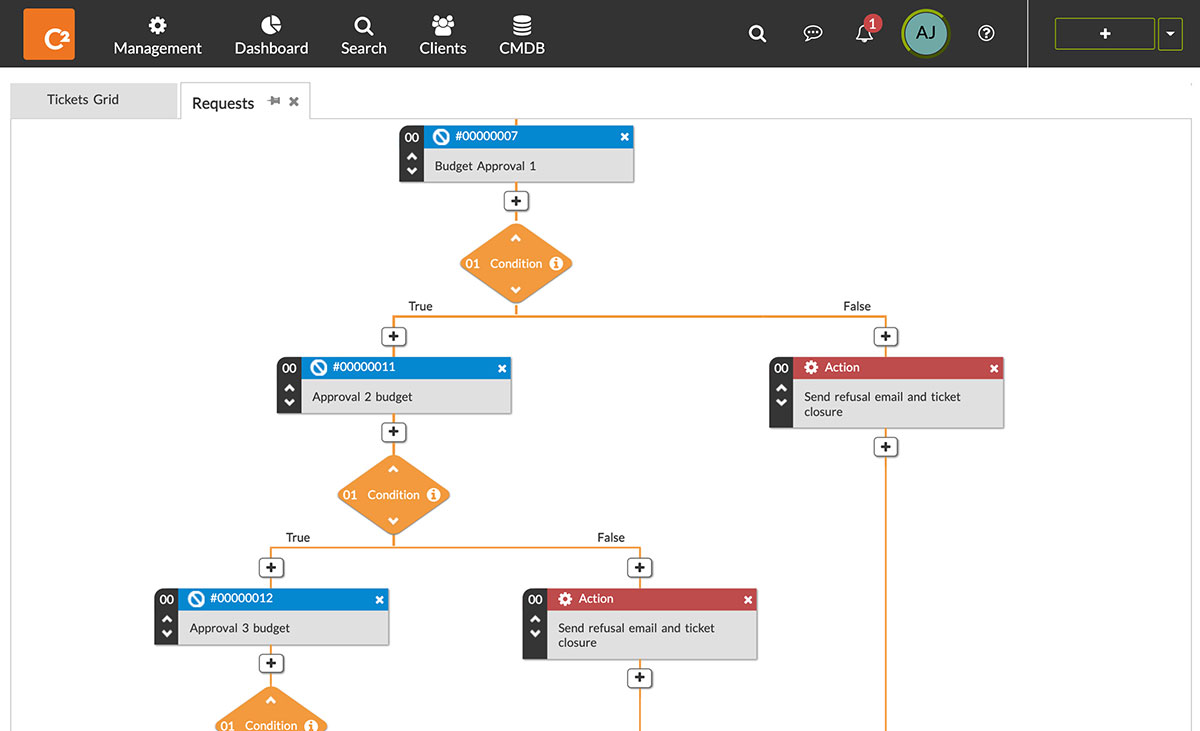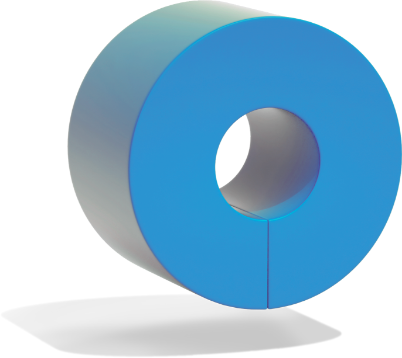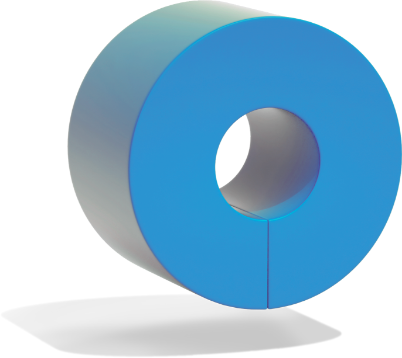 Take control over process creation
Approvals, notifications, escalation, prioritization and beyond, it's all here. With C2, you harness the power of real-time reports and dashboards to improve productivity and focus on value-added tasks.
Once set up, automated workflows ensure high efficiency and are seamless to the end-user. Handle all requests quickly and completely, no matter their complexity.